Plumber in Bournemouth with competitive fixed prices
Fixed price plumbing repairs starting from £39.99 in the Bournemouth area. We also offer to beat any like for like plumber in Bournemouths price by 10 percent
From bathrooms to kitchens, water to heating, having a comfortable way of life means that you have systems in place that gives you easy access to these luxuries. No matter how good a system may be, there can always be problems which results in you going without hot water or heating for a period. Here at Dorset Plumbing, we have the best emergency plumber service Bournemouth has to offer which ensures you get anything fixed to the highest quality at short notice. Give us a call on 01202 668822 to book your plumber today.
How to Choose Your Emergency Plumber in Bournemouth
Plumbing is becoming a very competitive trade, with plumbers opening everywhere in Bournemouth, therefore, it can be hard to choose which plumber to choose. We want to help you decide on choosing the best plumber Bournemouth has to offer, therefore, you should consider the following:
Cost
Plumbing costs can be very expensive, and it can be a bill that people aren't expecting which can make it hard to come up with the money. When having a plumbing issue that needs to be fixed, you should always consider the costs when you are choosing your emergency plumber. Some plumbers charge through the roof for a very simple task when others would charge half the price. Here at Dorset Plumbing, we are the cheapest emergency plumber Bournemouth can offer you; we offer free no-obligation quotes to allow you to compare our prices with other plumbing companies, but you won't find any cheaper than us. We even guarantee to beat any like for like boiler quote by £100!
Quality of work
You need everything to be fixed or installed to the highest standards, therefore, going for the cheapest may not be the best idea as sometimes, you get what you paid for and the quality will fail to meet your expectations. But how do you know if a company produces a high quality of work? Checking out honest reviews from places such as Google and Trustpilot will ensure that you know what the companies are like. Here at Dorset Plumbing, we can provide you with the best emergency plumber Bournemouth can offer because not only are we the cheapest, we also produce the highest quality of work as customer satisfaction is very important to us. Don't believe us? Check out our Google reviews.
Customer Service
If you're letting someone into your home, you want to make sure that they're friendly and polite. When you scout around for plumbing companies, you should assess their customer service by seeing how they speak to you on the phone and how they answer your questions. All our engineers plus staff are very friendly at Dorset Plumbing, as we believe that 100% customer satisfaction is very important, therefore, great customer service is part of our package.
Experience
You should always check out a plumber's experience and qualifications to ensure you are getting a credible emergency plumber in Bournemouth. All Dorset Plumbing engineers are registered with the gas safe register in addition to being fully qualified and experienced when it comes to plumbing and gas issues.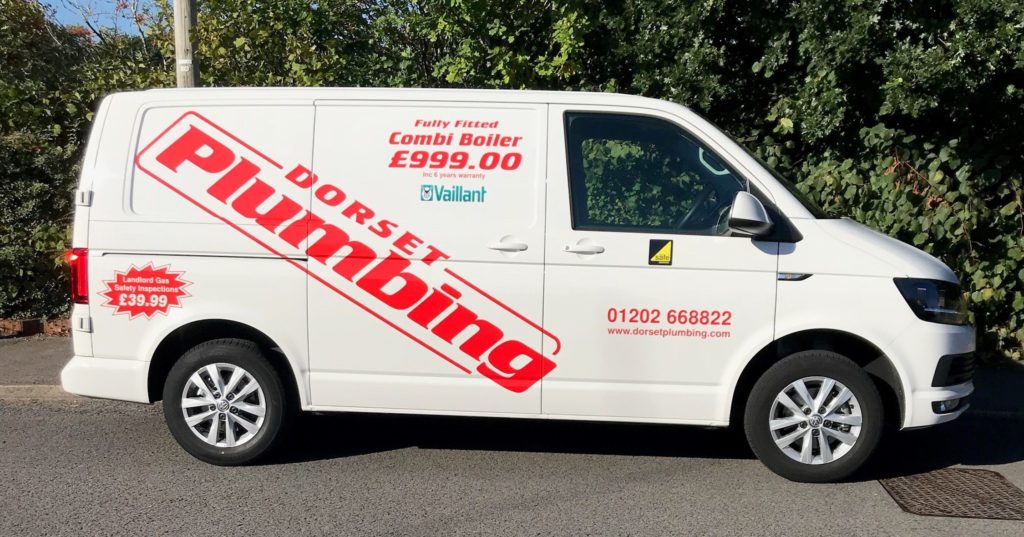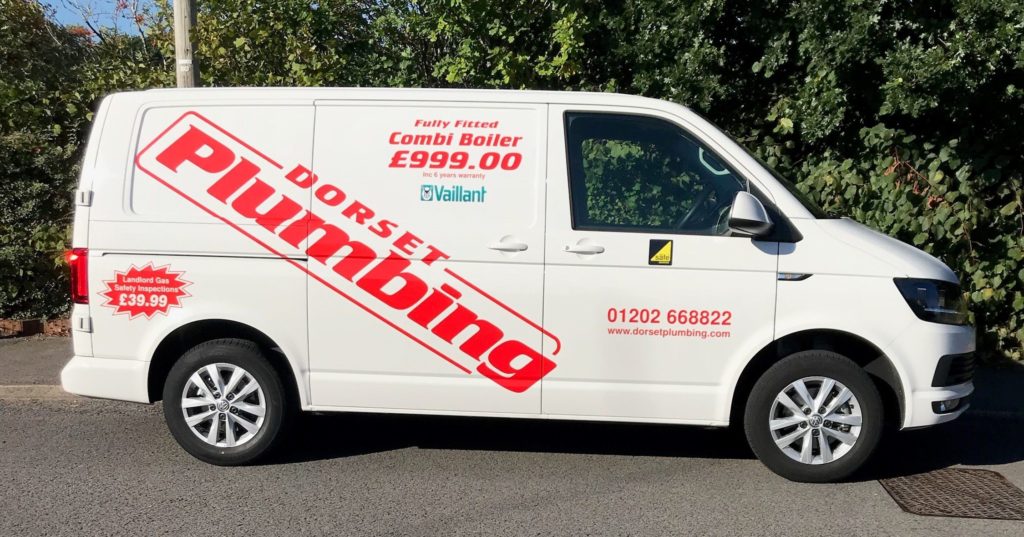 Dorset Plumbing as Your Emergency Plumber
Dorset Plumbing can supply you with the best emergency plumber Bournemouth can provide you with because we not only match all the criteria you are checking for, but we offer a 24-hour service, 365 days a year. Because we are locally based in Bournemouth and Poole, we can get to you in no time. Once you've called us, we'll do our best to get to you on the day as we don't want anyone to have any plumbing issues, even on Christmas day!
Getting in Touch With Your Emergency Plumber in Bournemouth
To book an appointment with Dorset Plumbing, it's as simple as calling us on 01202 668822, or if out of hours, call us on 01202 481000 All our staff are friendly and will do their best to accommodate your needs. We will provide you with a free no-obligation quote starting from a low £65 for an emergency call out to get you back up and running. Do not hesitate to call us if you need any more information on our services.
Covid 19
We are fully open during the Covid 19 pandemic and will putting safe measures in place to include
New disposable Gloves worn to each property
Mask Worn if requested
Social distancing
All surfaces wiped down
Please call for more info