To hire your local plumbers in Bournemouth, give Dorset Plumbing a call on 01202 668822. Our engineers are fully qualified, experienced, friendly and are registered as Gas Safe engineers. This ensures that you receive the highest quality of work at the cheapest prices available. Visit Dorset Plumbing for more information on the services that your plumber in Bournemouth can offer.
Plumbing Services we offer in Bournemouth
For some people, they have a company that services their plumbing, another for their gas and a final for their exterior drainage; here at Dorset Plumbing, we are one company that can offer you plumbing, gas and exterior drainage services. We can provide you with efficient, speedy plumbers Bournemouth has available to ensure that your plumbing, gas and drainage issues are back up and running in no time. Not only do we cover Bournemouth, but Poole and the rest of Dorset too.
Emergency Plumbers in Bournemouth
Whatever the time, the weather or day may be, your plumbing equipment can have an issue when you're least expecting it. What do you do if your pipe leaks and floods your home at 1 am in the morning? You call Dorset Plumbing! Your plumbers in Bournemouth have an emergency service that runs 24 hours a day, 365 days a year! Therefore, whatever emergency you may have, our engineers in Bournemouth will get to you as soon as possible. We prioritise cases of broken-down heating, especially during the colder months.
Honest and Reliable Plumbing Engineers
You call up a company for an appointment, your timeslot is 11 am, so you may have to take the time off work for their visit. When people are a no-show or turn up late to their appointment, your valuable time is wasted, and you must take even more time off work to book another appointment in. Here at Dorset Plumbing, we will never waste your valuable time. We will always turn up at the specified time that we give you. If for any reason there is a delay, we will give you a call or message to inform you of our delay so you're not waiting around for us. Our engineers even like to give people a call when they are an hour away, therefore, you can pop home when we give you a call!
You want plumbers in Bournemouth that are honest, in addition to being reliable. Not only do our engineers turn up on time, but when they do arrive, they have a 100% honesty policy; our engineers are completely transparent whilst they are undertaking work. Therefore, if you have any questions or would like to know what equipment and processes they are using to complete the work, they will always tell you!
You can rest assured that your chosen plumbers Bournemouth will never bill you whatever they like. Here at Dorset Plumbing, the bill at the end will be the same as the free quotation that you received from us unless there are any unforeseen complications along the way. If these complications arise, our engineers will explain and show you them as they are found.
Furthermore, you can trust us with any special requirements that you may have. If you have any pets that we need to be wary of or would like us to protect certain furnishing, then we will always oblige as we don't want to disrupt your property. Our engineers will always keep the mess to a minimum and will tidy up after themselves once the job has been completed.
Plumbers in Bournemouth With a Reputation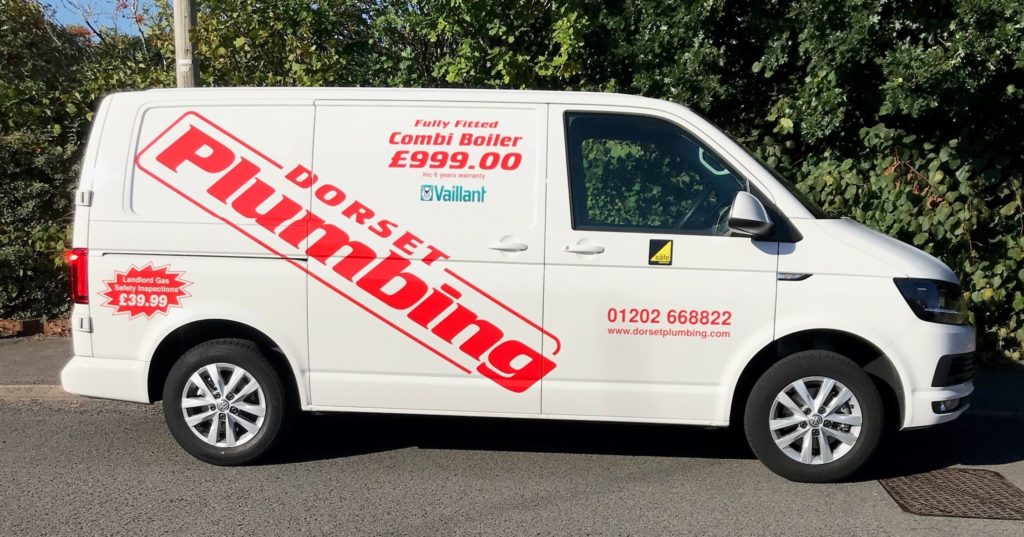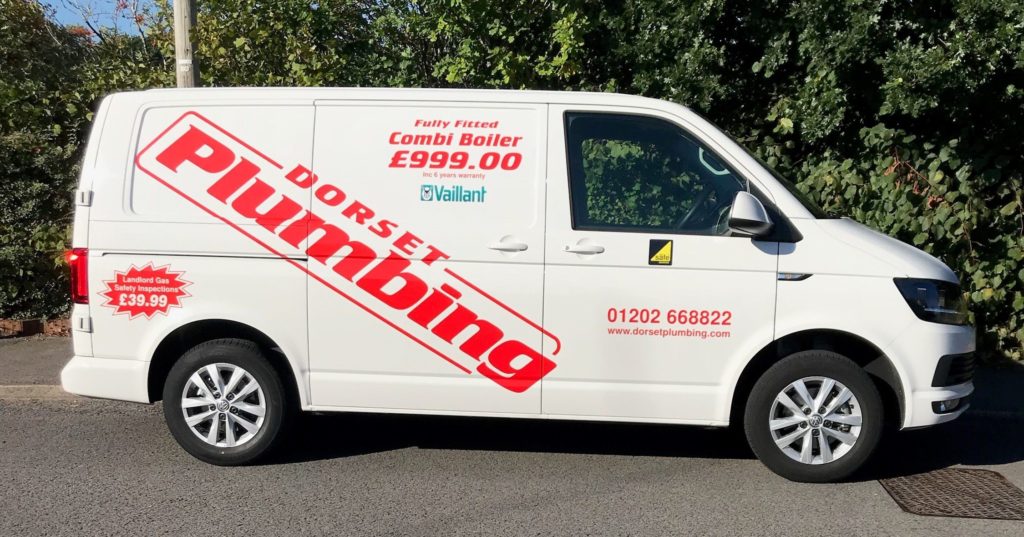 If you're still uncertain that we're the right plumbers for you, then check out our reviews. We have built up a good reputation within Bournemouth and have become the most trusted and reliable company. People love us because we care; we even take the time to explain any new system that you may have, completely free of charge. Dorset Plumbing will never let you down.
Hiring Your Bournemouth Plumbers
Now you know which plumbing company can provide you with the best plumbers Bournemouth can offer, give Dorset Plumbing a call on 01202 668822 to book an appointment in today. If you require an emergency service and our offices are closed, you can always reach us on 01202 402251 and an engineer will be sent to you right away.