In a plumbing or gas emergency, you need a company that you can trust to undertake the work to the highest quality. Here at Dorset Plumbing, we can supply you with the best Poole plumbers that are knowledgeable, friendly and experienced in everything plumbing related. Give Dorset Plumbing a call on 01202 668822 to book your plumber in today!
The Best Poole Plumber
In a plumbing emergency, you only want the best plumber in Poole to ensure that the work is completed to the highest quality. Dorset Plumbing only hires fully qualified, experienced plumbers that will always perform work to the highest quality whilst remaining polite and friendly. We offer competitive prices; we will beat any like for like boiler quote by £100! You can find our plumbers in Poole out and about in our easy to recognise vans all over Dorset.
When you're considering hiring plumbers Poole has available, they should be able to give you a free quote and estimation for the work that needs undertaking. Dorset Plumbing will give you a free no obligation quote; there will never be any hidden fees and when we undertake the work, the quote will be the same unless there are any unforeseen complications which we will inform you of immediately. Our engineers are always honest with you; we will keep you updated on the progress of the work that is being undertaken. Your plumbers in Poole will also take the time to explain your new product to you before we leave, completely free of charge!
What If I Have a Breakdown Out Of Hours?
Do you have an emergency? No problem; your Poole plumber can come to you at a moment's notice at any time of the day, any time of the year. Our emergency plumbing service operates 24/7 at a competitive price to ensure that your plumbing and gas appliances are up and running. We prioritise cases where there is a loss of heating in your building or property; we will send an engineer out to you on the day.
Gas and Plumbing Engineer?
Yes, Dorset Plumbing engineers are fully qualified to fix any plumbing or gas related issue as we are Gas Safe Registered. You can find our Gas Safe identification number on Dorset Plumbing or by visiting the Gas Safe register and looking us up.
Do You Only Fix Gas and Plumbing Issues?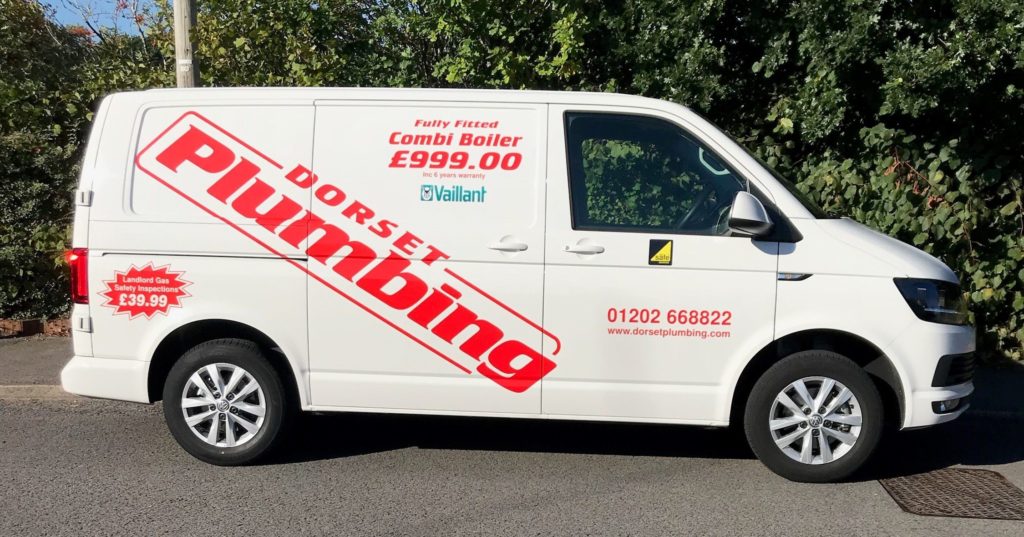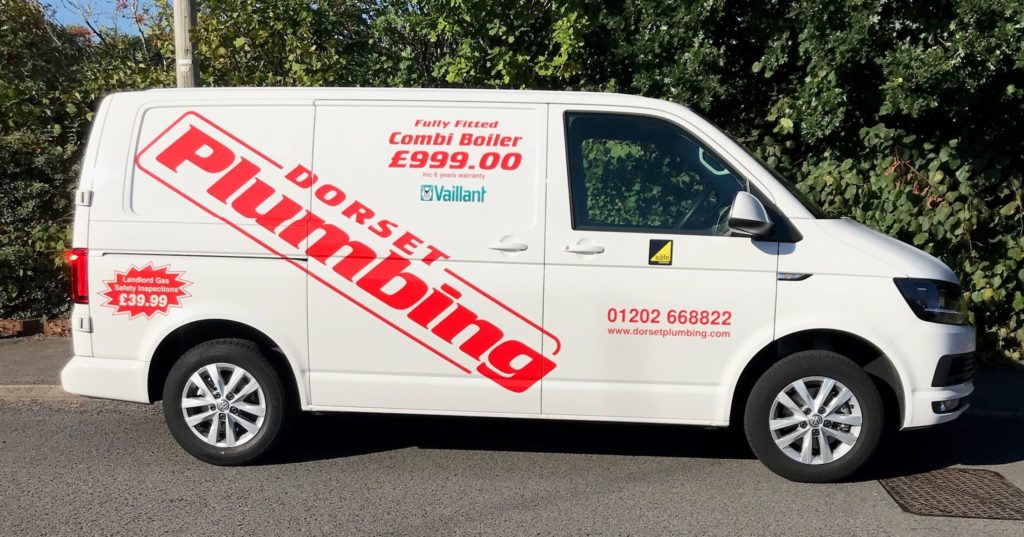 Our engineers are can fix anything to the highest quality with the most competitive prices in Dorset. However, fixing gas and plumbing appliances isn't all that we do. We are much better than other plumbers Poole are offering because we can supply and install any plumbing or gas equipment that you need. The quality of the boilers that we supply is second to none.
If you're looking for a Poole plumber to supply you with a new kitchen or bathroom, then Dorset Plumbing is the company to choose. Not only do we supply you with plumbing and gas supplies, but we can also supply and fit cupboards, counters and tiling; anything that you need we can supply to give you the best kitchen and bathroom possible.
We can give you the best plumber Poole can offer as we can even design! You're thinking about having a new kitchen or bathroom but you're not sure what you want; our engineers can help you with that. We can show you some ideas or previous work that we have completed and together, we can come up with the perfect design that you're happy with.
How Can I get In Touch With The Best Poole Plumbers?
We have two offices available, one in Poole and the other in Bournemouth; our staff are always available for a face to face meeting. Alternatively, you can easily get in contact with us on 01202 668822 where one of our staff will book an appointment in for you. Additionally, if you would like to place an enquiry, you can fill out our contact form on Dorset Plumbing and you will get a response within one working day.