Gas Safety Certificate for Bournemouth, Poole & Dorset Landlords & Homeowners
Gas safety certificate only £49.99 including a free boiler service.
If you let your property out, have students or a lodger you will need to have a periodic gas safety inspection carried out on all your gas appliances. This Gas safety certificate will take around 45 minutes and costs only £49.99. We advise having this test done even if you do not let out your property as it could save your life.
We now offer an online booking facility for Gas Safety Certificates.
Please click here to arrange an appointment.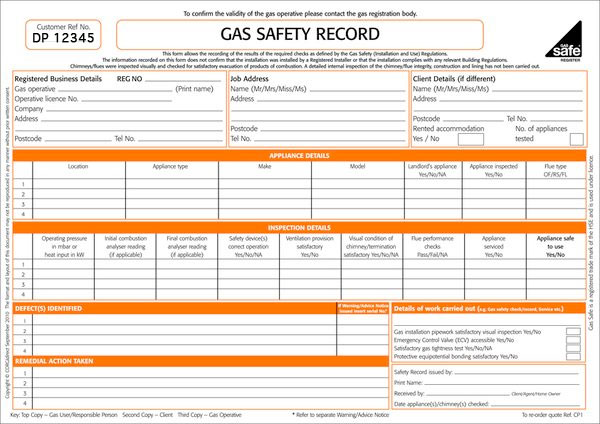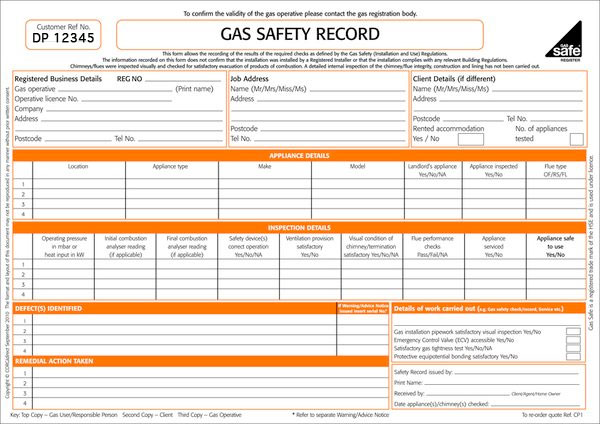 Gas Safe Registered Engineers and Plumbers
As a Bournemouth, Poole and Dorset-based Gas Safe registered plumber and heating engineer company we can provide a wide variety of maintenance services including repairs. We have a friendly and qualified team who can attend your residential property, commercial premises, or rented property.
We don't just do landlord gas safety checks and certificates in the Poole and Bournemouth area (plus whole of Dorset), but can also work on planned and reactive maintenance for large projects including heating, kitchens, bathrooms, and all plumbing tasks.
No matter what it is you need, we can do gas safety checks on your properties, fix leaks, install new plumbing equipment, and more – just get in touch with us on 01202 668822.
Your Responsibilities as a Landlord
Poole and Bournemouth has thousands of rented properties and many landlords operating in the area, many of which will be student lets due the presence of Bournemouth University.
Renting out a property
If you have a property that you are renting out in the area which has gas appliances then you have responsibilities including:
Maintenance: All flues, appliances, and pipework must be safe. Boilers and gas appliances will need to be regularly serviced and maintained in accordance with legislation and manufacturer guidance. You should have yearly services completed unless otherwise advised by a Gas Safe registered engineer.
Gas Safety Checks: Every 12 months you should have the appliances in the let property completed. If you have this done by us, it will ensure that all fittings and systems are safe to use by your tenants or the residents of the property.
Official Records: Once the check is complete, the gas safety certificate and record must be given to the tenants inside of 28 days of completion. Or if new tenants are moving into the property, the certificate must be passed to them before they move in. As a landlord you must also keep hold of the record for 24 months after issue.
In the rare occasion where a tenant has placed their own gas appliance into the property that you as a landlord did not install and provide, then you are only responsible for the pipework, and not the appliance itself.
One final thing; always ensure that the people you are renting the property, house, or flat in Bournemouth are aware of where they can turn off the gas supply in case of any emergency. As Bournemouth plumbers, we are also able to offer an emergency service and call-out if you need it.