Dorset Plumbing are one of handful of heating companies in the Bournemouth area who are approved by Nest to fit and install Nest heating and boiler controls. If you are looking for a quote for a Nest Thermostat installation cost in Bournemouth then please get in touch with us today.
We offer free no-obligation quotes to any person in the local area. To get started either call us on 01202 668822 or complete our contact form.
Nest Thermostat prices will vary depending on which models you choose, and our quote for installing a Nest heating system in Bournemouth will also depend on the amount of rooms and complexity of your existing heating set-up.
This is why we will need to visit your home and complete a very quick site assessment to see what the possibilities are. That's why when customers ask us how much does a Nest installation cost, we can often give a quick estimate, but will need to know more about your home before proceeding with a finalised cost and price.
To find out more about our Nest services, please click here.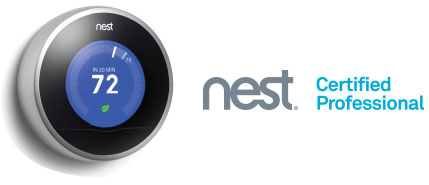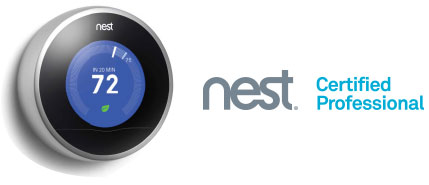 The Benefits in Using Dorset Plumbing as Your Nest Installer in Bournemouth
When you choose to work with us you will benefit from the support of a Nest approved engineer. Our company offers:
Fully trained and accredited Nest Installers
Competitive prices and quotes
Rated highly on Google
Nest installation across the whole of Bournemouth, Poole, and Dorset
We really do make things easy. If you have already bought a Nest learning thermostat, and don't know how to install it, then we can do this for you.
It might be that you are considering a purchase and don't know where to start. Again, let us help you with the decision-making process, and then give you an overall nest installation cost including bundled products to suit your home.