Do you live in Dorset and are searching for a 'plumber near me'? Dorset Plumbing is the best plumber near you that can offer the cheapest prices at the highest quality of work. All our engineers are Gas Safe Registered in addition to being fully qualified and experienced. Additionally, we can come to you on an emergency call out at any time of the day! Give us a call on 01202 668822 to book your engineer today!
Choosing a Plumber Near Me
When you need plumbing work done, you only want the best as you don't want to pay for an engineer to only do a half-cut job. So, when you type into the search engine 'plumber near me' how do you pick through all the results that come up?
Firstly, you should check for the companies that are on the Gas Safe Register. This ensures that you are dealing with a company that is fully qualified who completes work to current laws and regulations. You can check if a company is on the Gas Safe Register by visiting the Gas Safe Register website and searching for a company. If a company claims to be on the register but they don't appear on the Gas Safe Register, then these claims aren't true.
Next, you should check through all the reviews of a company on places such as Google reviews. This will give you an indication if the 'plumber near me' result is a reliable company that can be trusted.
After you have picked which companies are reliable and qualified, you should compare the prices of each company. If you can get the same quality service for a cheaper price, then who wouldn't go for the cheaper option? You can give them a call and ask for a free no obligation quote to see what they will all offer. However, be careful as some companies may try and add hidden costs to the bill at the end.
Having an emergency service is always a good service to have too. You never know when your heating or plumbing service may break down and you don't want to have to wait all weekend until someone can even look at the issue. You should find a plumber that can undertake a job at any time of the day, at any time of the year.
Here at Dorset Plumbing, we tick all the boxes. We're Gas Safe Registered, have great reviews, have a 24/7 emergency service and even offer the best prices in Dorset; we will beat any like for like boiler quote by £100! If you need a plumber near me, choose Dorset Plumbing and you will not be disappointed with any aspect of our service.
Emergency Plumber Near Me
Dorset Plumbing is not only the best plumber within Dorset but also the best emergency plumber near you. As previously mentioned, we operate a 24-hour service that is open 365 days a year. We will do any service that you need at any time of the day at a moment's notice. However, we prioritise cases of broken-down heating, especially in the winter as no one should go without. Our emergency prices start from a very low £65.

Services Provided From Your Plumber
Dorset Plumbing can offer services such as: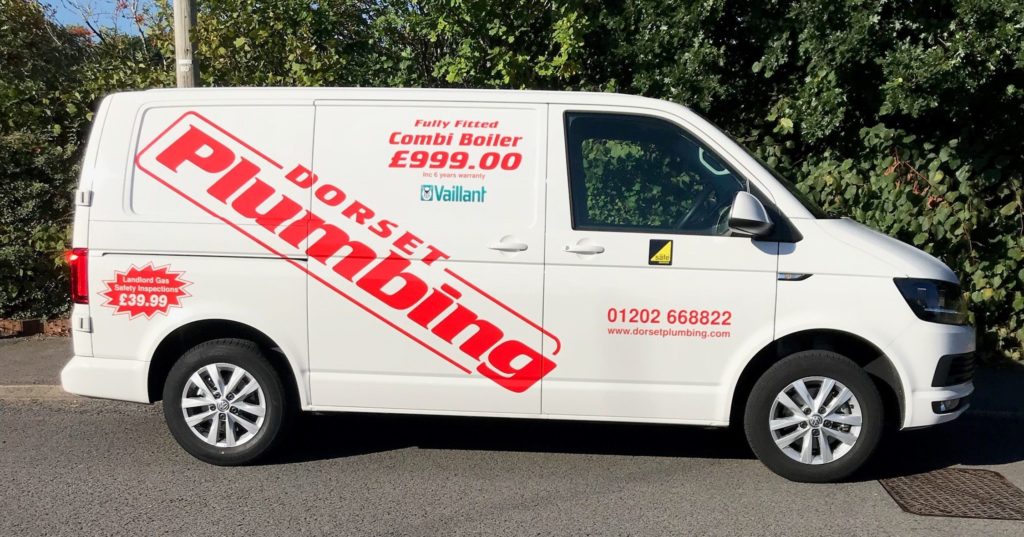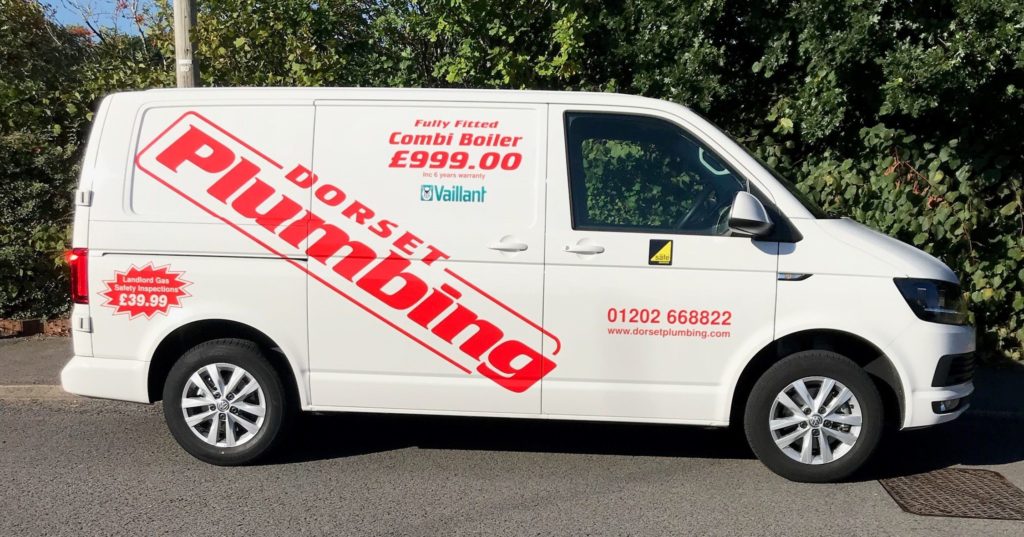 Bathrooms
Boilers
Exterior Drainage
Gas Safe Checks
Kitchens
Nest Thermostat Installation
Power Flush
Radiators
And More!
Here at Dorset Plumbing, we can complete any gas or plumbing related job to the highest quality. Our listed services are just a small scope of what we can do. If there is any service that you need that you cannot see listed, please don't hesitate to ask.
Getting in Touch With The Best Plumbing Company
You've made the right choice in choosing Dorset Plumbing to be your plumber near me but now you need to get in touch; call us on 01202 668822 or 01202 402251 if our office hours are closed, and one of our friendly staff will be able to book you in or answer any enquiries you may have.