Dorset Plumbing are the local specialists for landlord gas safety certificates for Christchurch and the surrounding areas. We charge a flat fee of just £39.99 +VAT, and can be with you quickly due to our local location and coverage. To get started please call us on 01202 668822 or complete the booking form.
Whilst gas safety checks are a legal requirement for landlords, we would also advise that residents and homeowners in the Christchurch area also have them done for peace of mind and safety reasons. Our prices are the same for homeowners and landlords.
Landlord Gas Safety Certificate Christchurch
We are able to provide landlord or homeowner gas certificates to all areas of Christchurch. As a landlord you have legal obligations to ensure that all gas appliances in your rented properties are checked and safe, and we can help you with that.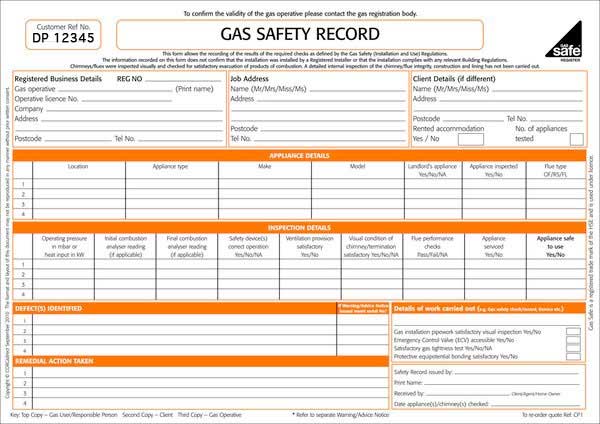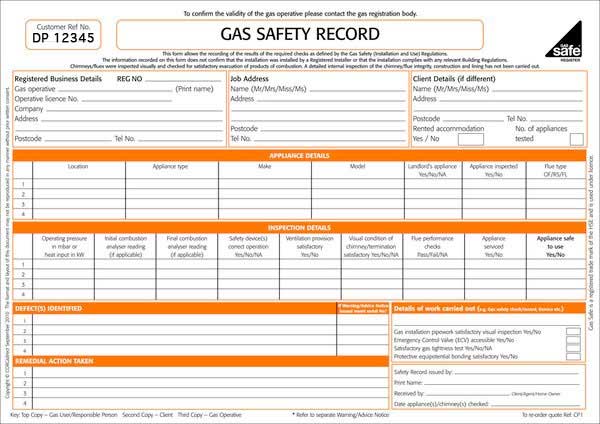 The gas safety check must be completed annually, and conducted by a Gas Safe registered engineer like ourselves. The tenants in the property must also be given a copy of the certificate when they move into the property, and you must also keep one on file yourself.
During our inspection and check we will do the following for you:
Make sure that gas appliances are working safely and correctly, with no carbon monoxide is being exhausted dangerously.
Check and repair any safety mechanisms so that they operate correctly.
Ensure that all ventilation paths are clear with no blockages or obstructions.
Ensure the that any dangerous gases are being removed safely.
Once we have completed the landlord gas safety certificate in Christchurch, the check and certificate will detail the following information:
The postal address of the property that Dorset Plumbing checked and inspected
Any defects which have been identified and the action which has been completed.
The registration number, name and signature of the Gas Safe Dorset Plumbing engineer who completed the check and inspection.
Your name and address as a Christchurch landlord.
A description of each appliance/flue that has been inspected.
Please be aware that as a landlord, you are legally responsible according to the Gas Safety (Installation & Use) Regulations of 1998 to ensure all gas appliances, flues and fittings in the property are deemed safe and working correctly.
We also perform gas safety checks not just in Christchurch, but also in Bournemouth and Poole. As registed engineers we can also perform boiler repairs, services, and new installs.
We are currently running a promotion offering £100 off any new boiler quote you have been given.